Vodafone Idea Ltd services and products are currently offered under Idea and Vodafone brands. Both brands are complementary in nature and have generated strong customer affinity throughout the years.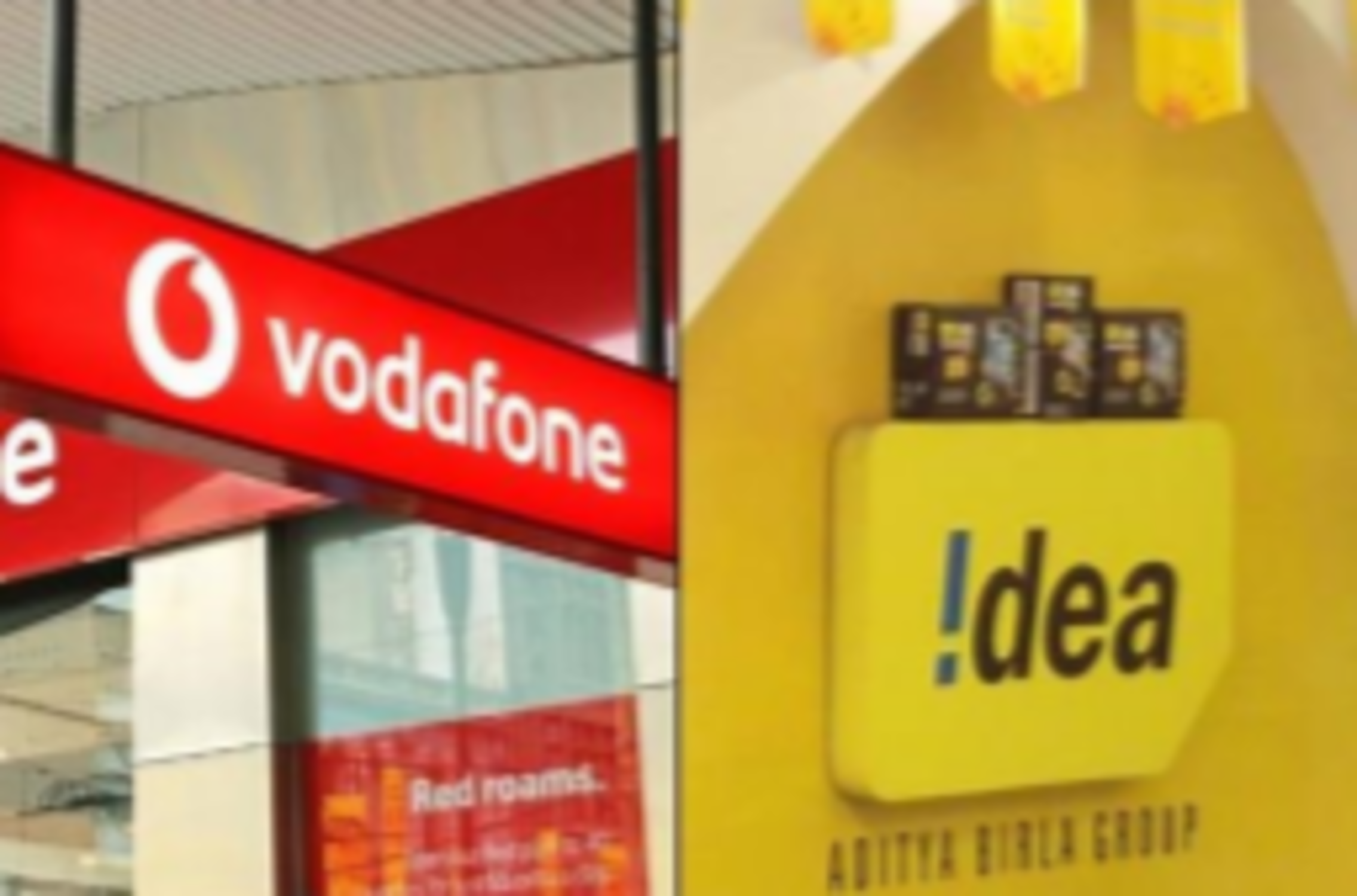 Vodafone Idea Limited (formerly Idea Cellular Limited) ('the Company'), a public limited company, was incorporated in India on March 14, 1995.
Profile of Vodafone Idea Limited
Vodafone Idea Limited is an Aditya Birla Group and Vodafone Group partnership. It is India's leading telecom service provider. The Company provides pan India Voice and Data services across 2G, 3G, and 4G platforms. The Company is listed on the National Stock Exchange (NSE) and BSE in India.
Revenue: Rs 44,978 Cr
Loss: -67,116 Cr
Employees: 13,520 permanent employees
Market Cap: 9,195 Cr.
ROE: -37.22 %
Sales Growth (3Yrs): 1.05 %
Promoter holding: 72.05 %
Debt to equity: 4.14
Price to book value: 0.38
The Company has the largest spectrum holding amongst all Indian telecom operators comprising 1,849.6 MHz spectrum across 22 circles, of which 1,714.8 MHz is liberalized spectrum which can be used towards deployment of any technology.
As of March 31, 2019, the subscriber base of Company stands at 368.3 Mn (on VLR), with subscriber market share of 36.0%, which is highest in the Industry. The Revenue Market Share (RMS) on Gross Revenue basis (GR) for Company stands at 32.8% (excluding BSNL/ MTNL wireline) for the quarter ended March 2019.
The company has around 372,000 broadband (3G+4G) sites and all of the 4G sites are VoLTE enabled, creating a better customer experience. The broadband network is spread over 273,000 towns and villages and covers approximately 69% of the Indian population, while 4G networks cover approximately 65% of the Indian population.
The company has a portfolio of ~345,000 km of Optical Fiber Cable (OFC), including own built and Indefeasible Right of Use (IRU) OFC.
Vodafone Idea Merger
The merger of Vodafone India Limited and Vodafone Mobile Services Limited into Idea ltd effective from August 31, 2018, has led to the creation of Vodafone Idea Limited, a partnership between two strong promoters
Post-merger, Vodafone Idea is a leading telecommunications operator in India offering voice, data, enterprise services, and other value-added services ("VAS"), including short messaging services, digital services, content, IoT and enterprise solutions, etc.
Top Telecommunication Companies in India
Vodafone Idea CEO Balesh Sharma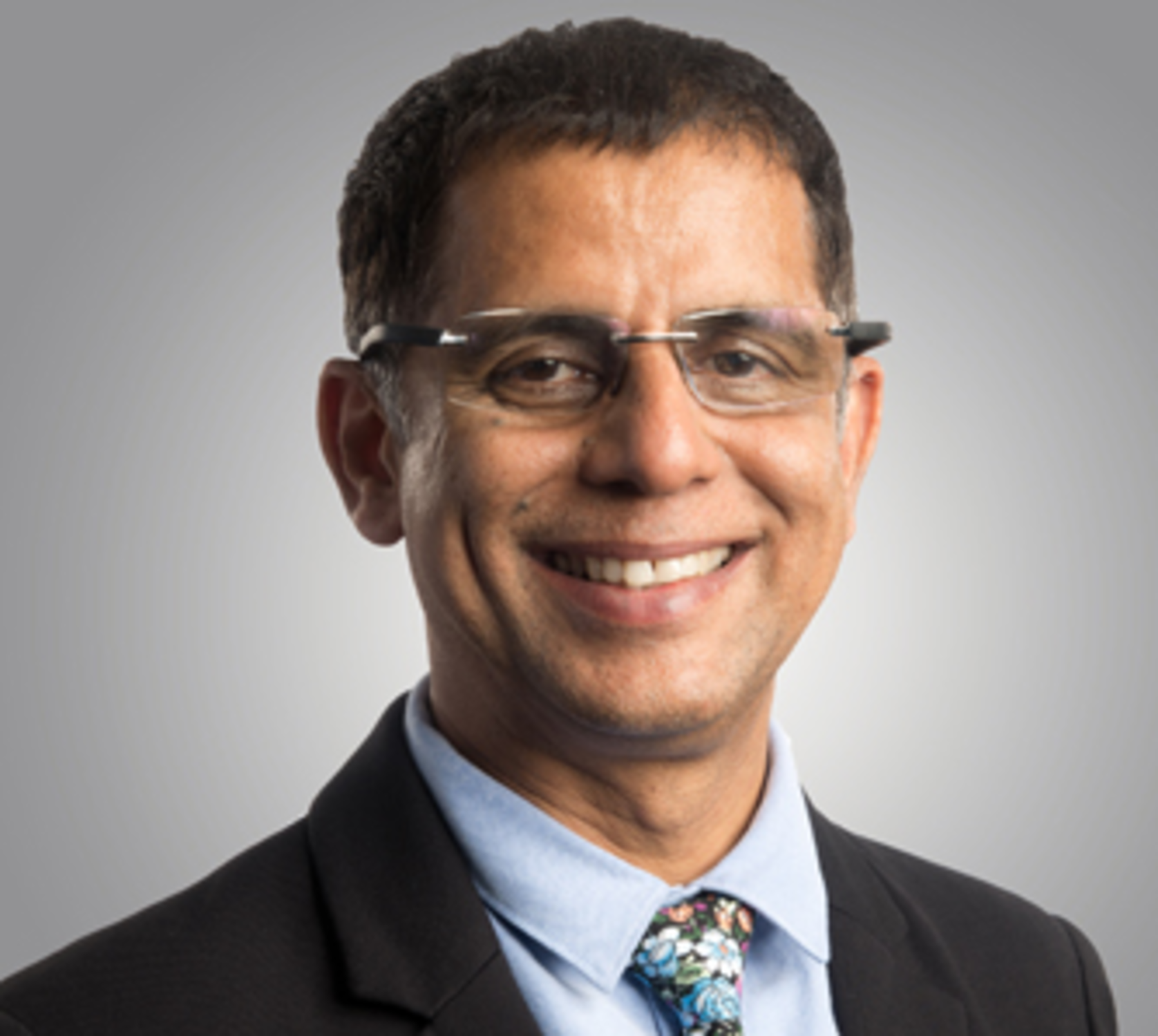 Mr. Balesh Sharma as Chief Executive Officer of the Company w.e.f. August 31, 2018 for five years. His appointment was also approved by the members at the 23rd Annual General Meeting held on December 22, 2018.
List of Vodafone India Subsidiaries
So These are the list of subsidiaries of Vodafone India
Idea Cellular Services Limited
Idea Telesystems Limited
Vodafone Business Services Limited
Vodafone m-pesa Limited #
Mobile Commerce Solutions Limited
Vodafone Foundation
Vodafone Technology Solutions Limited
Vodafone Towers Limited
Vodafone India Ventures Limited
Vodafone India Digital Limited
Idea Cellular Infrastructure Services Limited
You Broadband India Limited
You System Integration Private Limited
Aditya Birla Idea Payments Bank Limited
Firefly Networks Limited
Indus Towers Limited